NORTHEAST OHIO'S CHOICE FOR TITLE SERVICES
The Title Company of Warren is the fastest growing title service provider in the Mahoning Valley.NORTHEAST OHIO'S CHOICE FOR TITLE SERVICESThe Title Company of Warren is the fastest growing title service provider in the Mahoning Valley.NORTHEAST OHIO'S CHOICE FOR TITLE SERVICES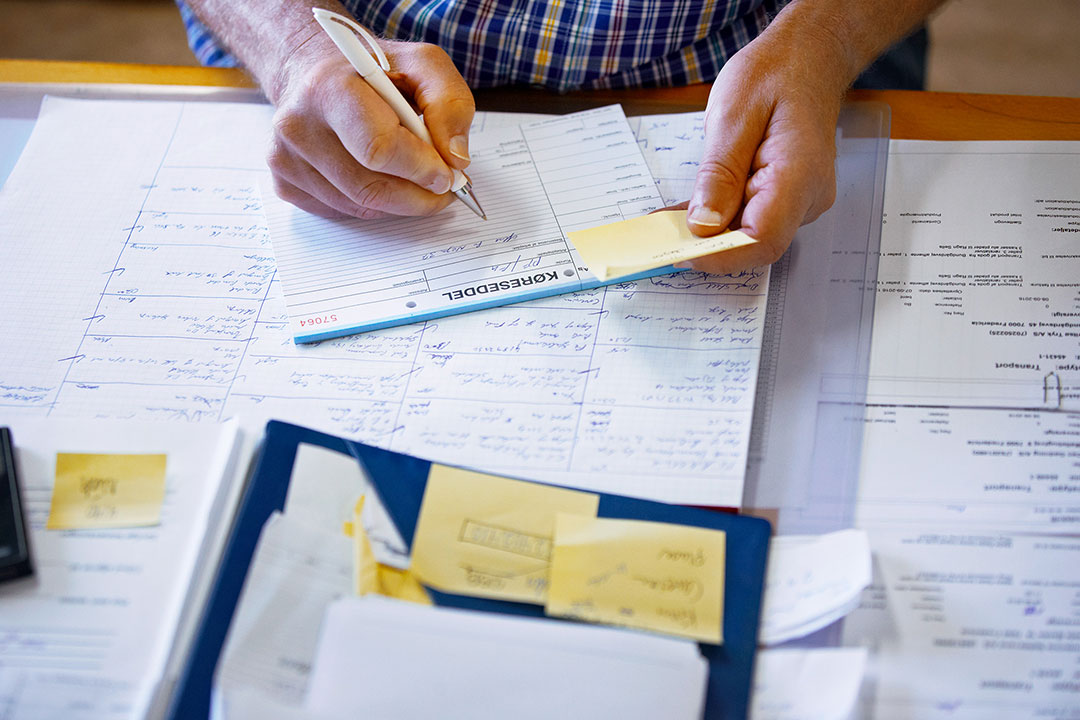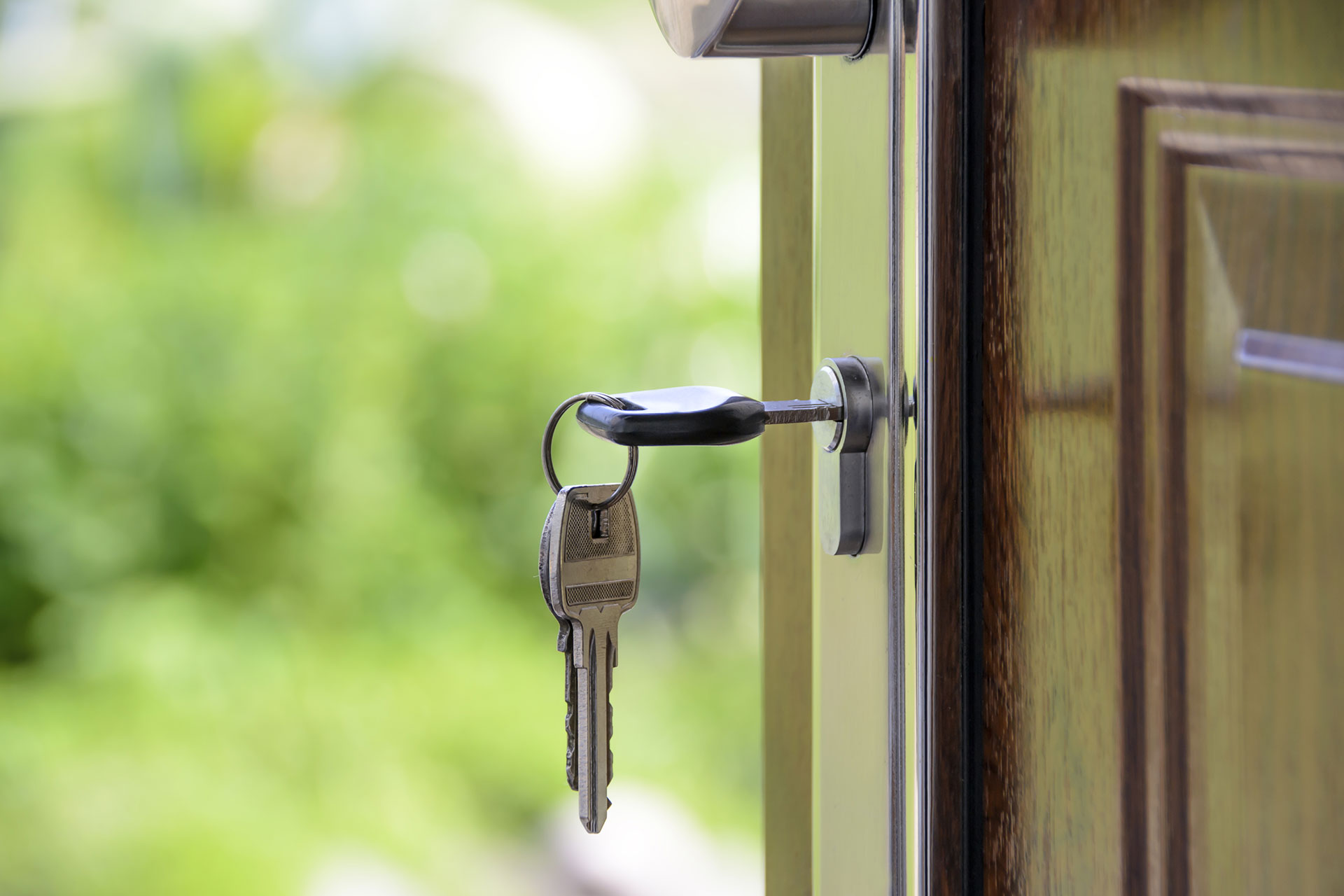 About Us
Our staff are both attorneys and experts in the field of title & escrow management. Don't believe us? Contact one of them today in order for us to fully realize your future needs.
Our Mission
TCOW's mission is to provide secure, dependable and efficient Title and Escrow Services to residents and businesses of Northeast Ohio.
Contact Us Today
Get in Touch
We would love to hear from you.
Contact info
200 Chestnut Ave. NE Warren, Ohio 44483
Google Maps Error: Something went wrong while retrieving your map, please ensure you have entered the short code correctly.